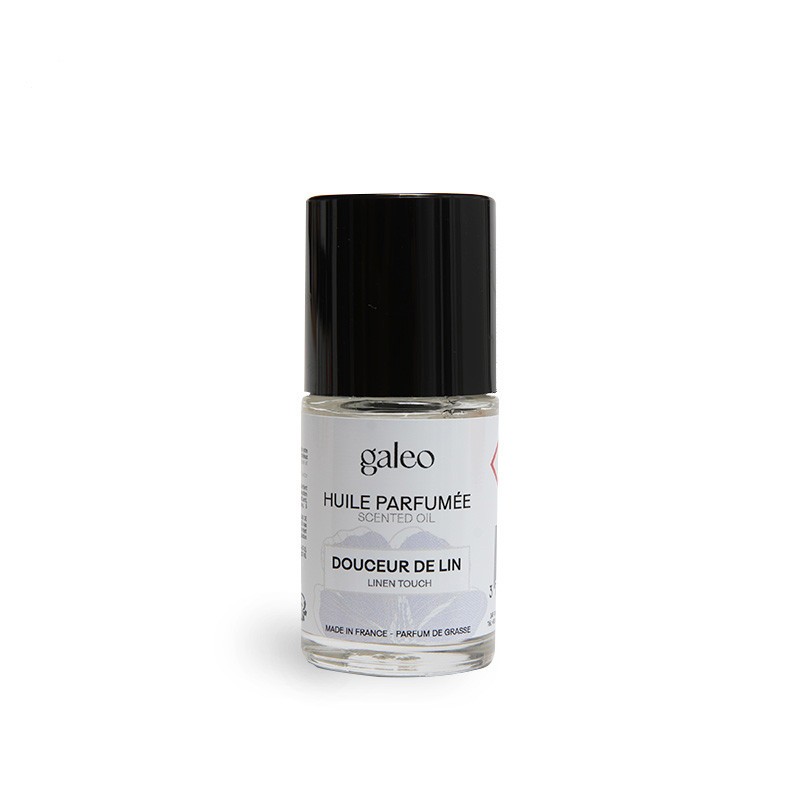  
Scented Oil Linen Touch
Scented Oil Linen Touch 15 ml.


Garanties sécurité

Politique de livraison

Politique retours
Product Highlights :
¤ Made in France
¤ Grasse fragrances
Usage tips :
Pour a few drops of this perfume from Grasse into the cup of your perfume burner filled with water and subtly perfume your interior.
Contains :
Methyl cedryl ether, 4-tert-butylcyclohexyl acetate, isopropoxy ethyl salicylate, 2,6,10-trimethyl-9-undecenal, alpha,alpha-dimethyl-p-ethylphenylpropanal, piperonal, dodecanal, methyl atrarate, 2-methylundecanal, isohexenyl cyclohexenyl carboxaldehyde, dihydroterpinyl acetate, 2,6-dimethyl-5-heptenal, delta-damascone. May produce an allergic reaction.


Data sheet
Family

Scented Oils - Floral Scents

Dimensions

Ø 2,5 x 6,7 cm

Capacity

15 ml