Getting closer to nature, to everything the earth offers us, and to each and every one of us.
Galeo is revisiting its values with a new visual identity, illustrated with elegance, delicacy, and gentle curves. With its desired simplicity and beloved proximity, our new identity inspires and promises plant-based well-being !

Mark a pause, breathe, sigh, stop time or take a moment.
A moment of well-being.
Galeo's new artistic identity draws on the notions of rest, writing, and poetry by using the derived form of the "paragraph" sign (§), which marks a break in a manuscript, piece or work.
It marks the beginning of a new story.
Welcome to the natural, green, poetic and symbolic world of Galeo!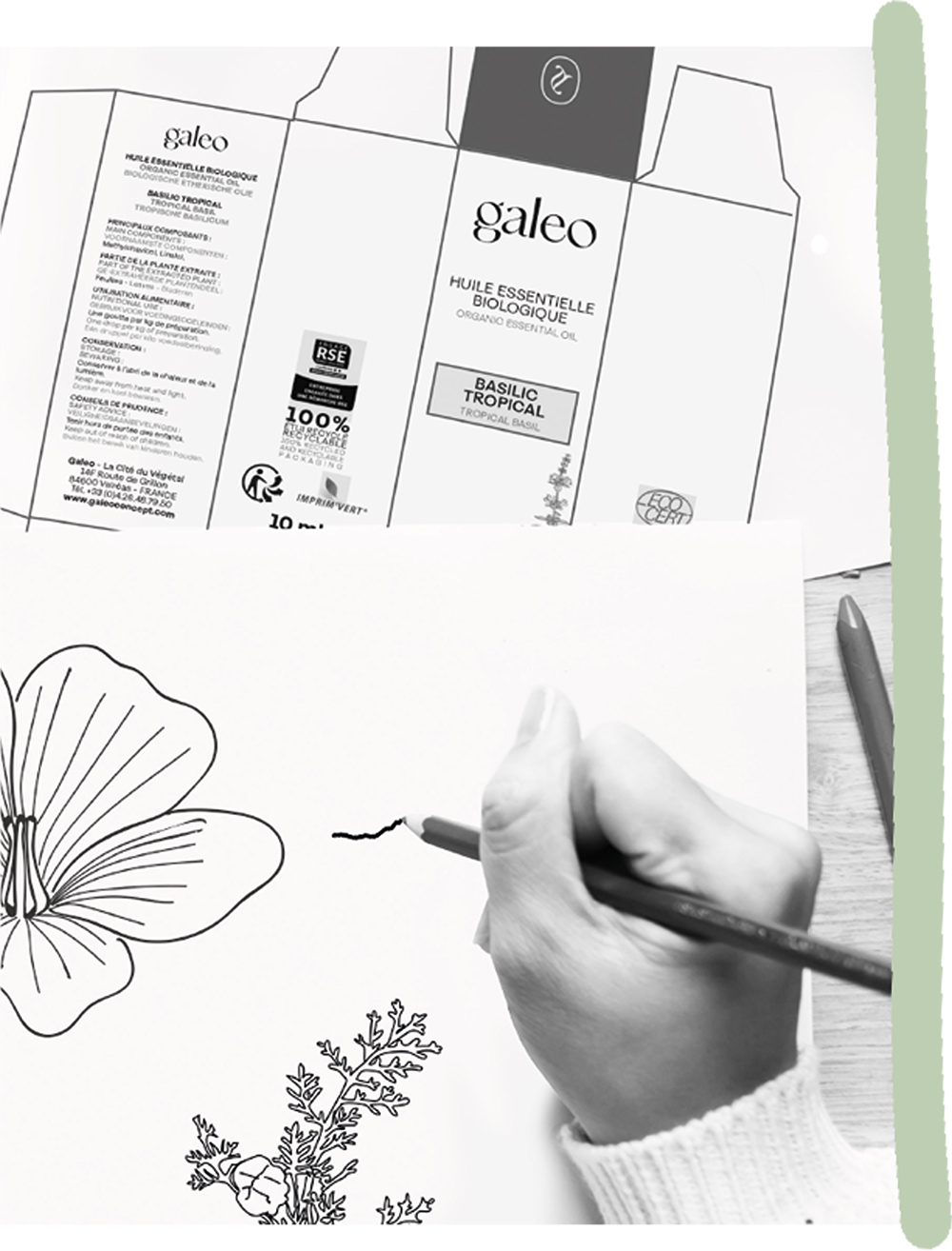 Aromatherapy, cosmetic and home fragrances
Galeo is a French-based, international, family-run company specialising in well-being products. Located in the heart of the Vaucluse valley in Provence, south of France, its setting is designed to create, fascinate and inspire.


The rich soils of Provence, our scrupulous selection of ingredients, and the skills of our devoted experts enable Galeo to develop formulae with love and care.

« This exceptional adventure was both a challenge and an ambition for the whole family to undertake. When we decided to buy Galeo in 2013, it became a project for the whole family – a new story for us to write. We wanted to invest in this French company, which was founded in 2001, by drawing on its expertise and by giving it a new vision focusing on the values we hold dear.
Our ultimate objectives were to promote the traditions and skills of products that are "Made in France", to design high-quality product ranges based on organic and certified formulae, and to
adopt a sustainable and environmentally-responsible approach. We are fortunate to be based in the heart of the Cité du Végétal, in Valréas (Vaucluse), where we have an exceptional environment in which to design, manufacture and market almost 350 references. This year, Galeo is once
again embarking on a new chapter, with a revised and revamped visual identity.»
Remy Burckel
CEO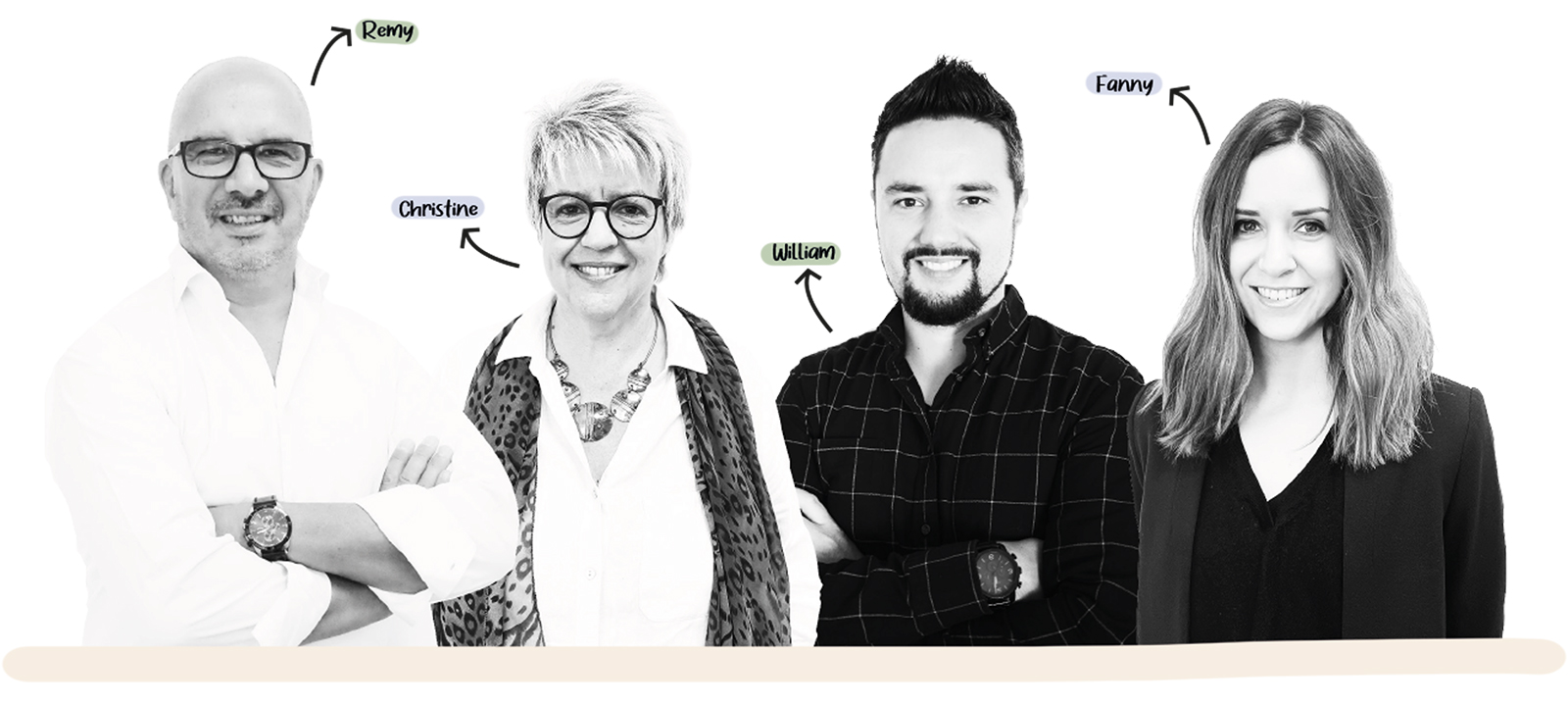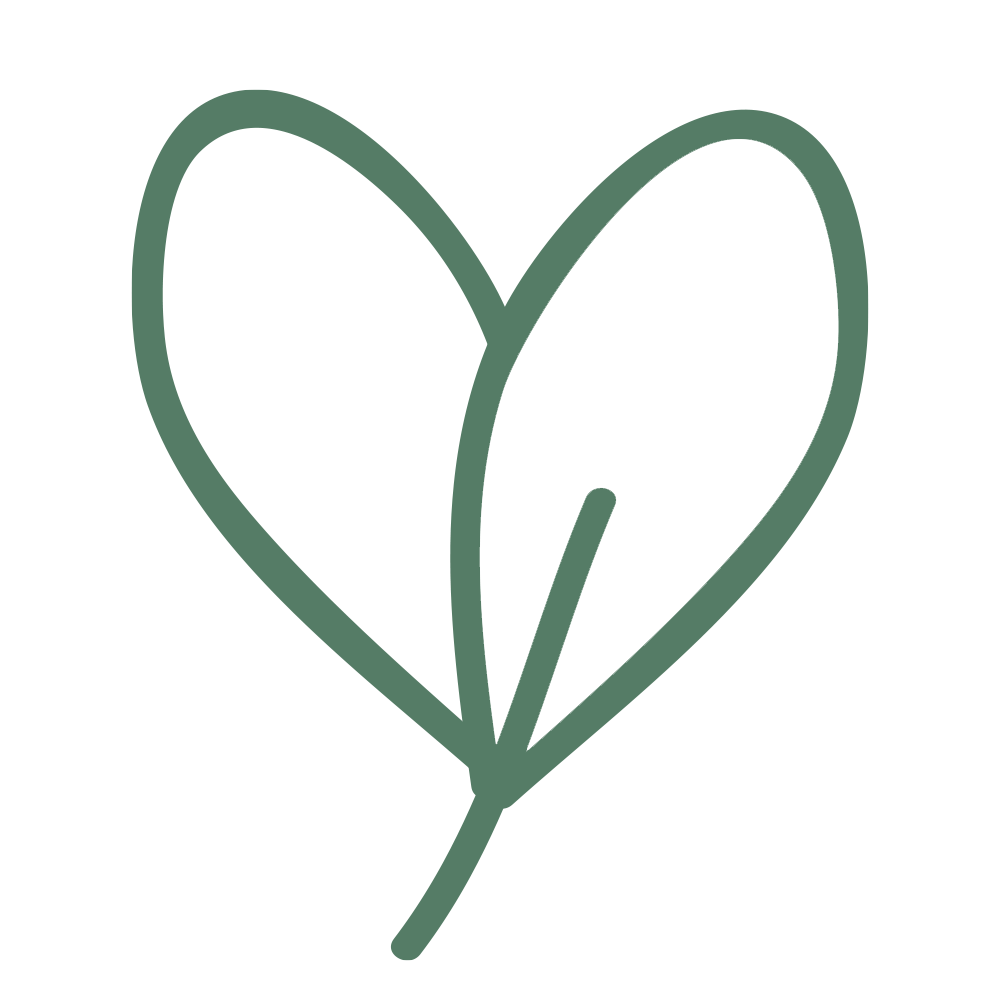 Find out about our raison d'être,
quality charter, and
commitments!

For more than 20 years, Galeo has continually reinvented itself in order to improve through re-examining its manufacturing and production specifications, optimising all its internal and external processes, or consolidating its social and environmental values.
Thanks to hard work from its team, Galeo commits daily to reasonable and responsible consumption. Building on know-how in its three fields of expertise, aromatherapy, cosmetics, and home fragrances, Galeo strives to offer quality products that are innovative, effective, and environmentally friendly. Galeo's raison d'être is a practical, positive, sustainable one.
As a family company, Galeo is free to choose and make decisions. With support from an effective, well-structured team, every stage is handled constructively and quickly, fast- tracking the ongoing improvement process. We embrace transparency and scrupulous regulatory compliance.
Choosing and sourcing
ingredients
All the products in our organic line, including essential oils, vegetable oils, synergies, or essential oil sprays, are 100% pure and natural.
These products are neither bleached nor diluted. They do not contain any preservatives. Our sprays are free of any propellants and their alcohol content is derived from organic wheat alcohol.
The origin of each oil is chosen based on optimal growing locations, providing optimal virtues and qualities.
All our products are packaged in our workshops in the fullest respect of manufacturing good manufacturing practices. We rely on a quality charter which includes strict monitoring of all our raw materials and total traceability throughout the production process.
Our entire range of cosmetics is made in Provence, France. Our products are free of phenoxyethanol, silicone, MIT, and parabens.
Our donkey's milk is sourced in the Pyrénées-Atlantiques from a French breeder where animals are spared from slaughter.
Our home fragrances are also made in France, from scents selected with a master perfumer in Grasse.
Finally, our incense is traditionally sourced in India, benefiting from unrivalled expertise. Fragrances for our incense are produced in France.
Organic certifications
and eco-design
We are committed to our line of organic Ecocert-certified aromatherapy products, promoting healthy farming that is respectful of all forms of life.
Consequently, our website no longer carries "traditional" oils.
Our cosmetic skincare contains organic ingredients such as the donkey's milk, aloe vera gel or lavender hydrosol. However, the full list of ingredients is not certified organic. Our products are not tested on animals, in accordance with current regulations.
Additionally, we have chosen to limit our use of plastics, to lighten materials, and to only select 100% recycled, 100% recyclable cardboard, supporting a circular economy.
We are fortunate to have a qualified aromatherapist, two pharmacy doctors, and a regulatory officer specialised in our fields of expertise in our team, ensuring the seriousness, monitoring, and effectiveness of our products.
We scrupulously follow current regulations. The pictograms on some of our products illustrate our implementation of European CLP (Classification, Labelling, Packaging) regulations. They aim to prevent, protect, and help consumers and poison centres in case of side effects or incorrect product use.

We are ranked "proficient" in AFNOR Group's CSER (Corporate Social and Environmental Responsibility) certification. We chose to apply for this certification, which is based on economic, social and environmental criteria, to demonstrate our commitment to sustainable development. The certification process examines over 50 criteria based on the ISO 26000 standard.
Our watchword is to produce and offer responsible consumption. We urgently need to take environmental concerns into account and apply practical guidelines to allow sustainable development. As a French company specialising in well-being and organic and/or natural products, the constant improvement of our offer is one of the cornerstones of Galeo's vision. Developing high-quality products using organic and/or natural ingredients, made in France, using high-grade, recycled and recyclable materials, with no waste, high added value and respect for consumers and the environment – this is what our long-term vision is all about.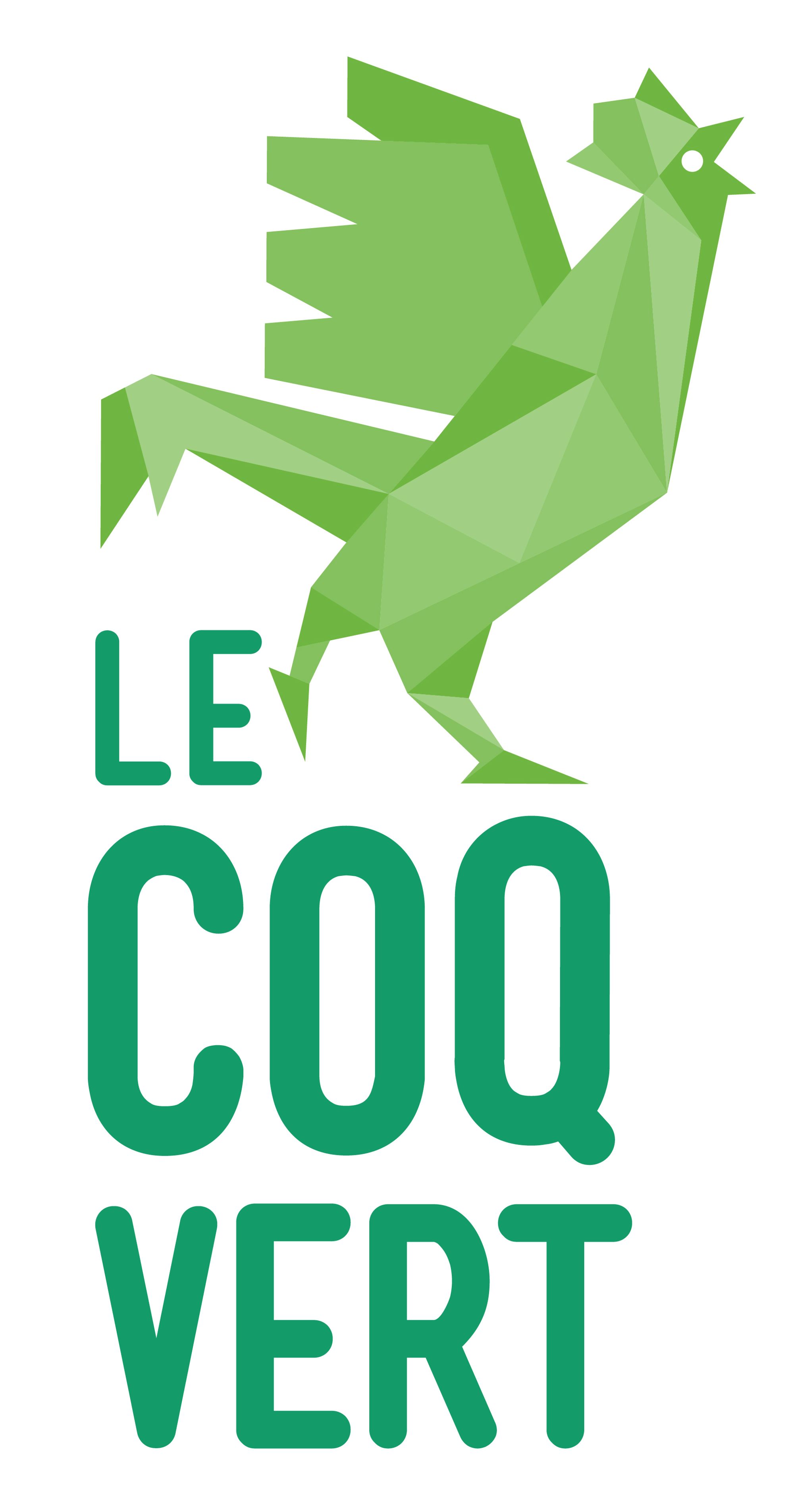 What is the Green Cockerel Community
Over 1,800 entrepreneurs making #climate pledges. Micro-enterprises, SMEs, and middle-market companies based all over France. A network that encourages shared expertise and healthy competition between its members.
A Community of 1,800 committed business leaders
The Green Cockerel Community is France's leading community of businesses committed to the energy and environmental transition. It brings together, unites, connects and supports almost 1,800 business leaders who recognise the vital importance of taking action and who have already put climate priorities at the heart of their strategy.
What is the Blue
Cockerel Community
French Fab represents all those businesses, economic players, institutions and industrial plants based in France that identify with a desire to help French industry grow.
- Innovation as a driver of growth for my business.
- Modernisation of my means of production and my business models, mainly through digitisation.
- Adaptation of work organisation to new practices and training in new skills. Ecological and environmental performance of my means of production and of my products.
- Development of export and internationalisation capabilities to conquer new global markets.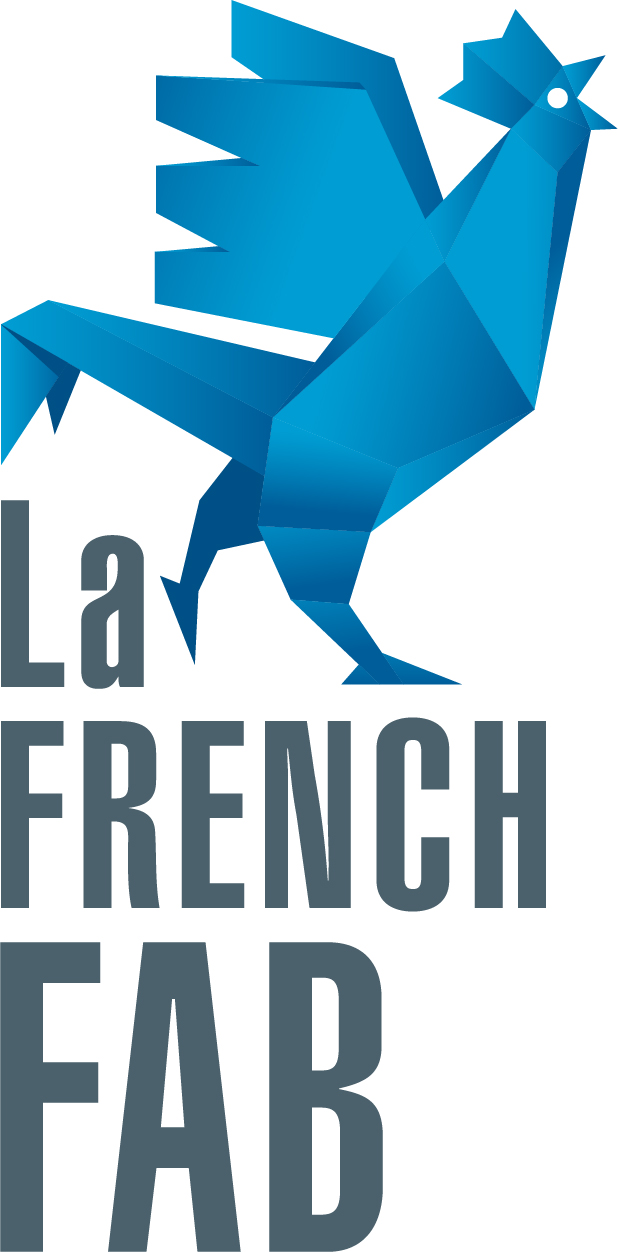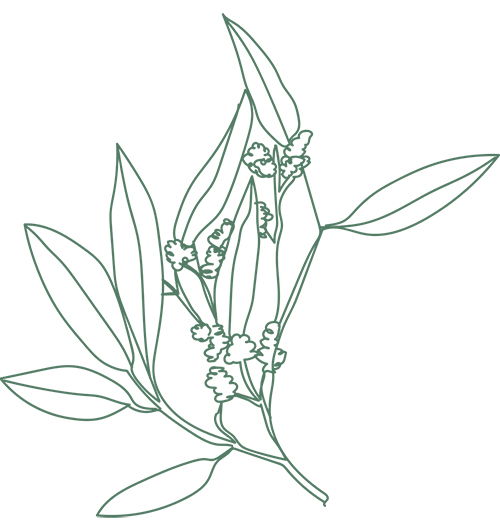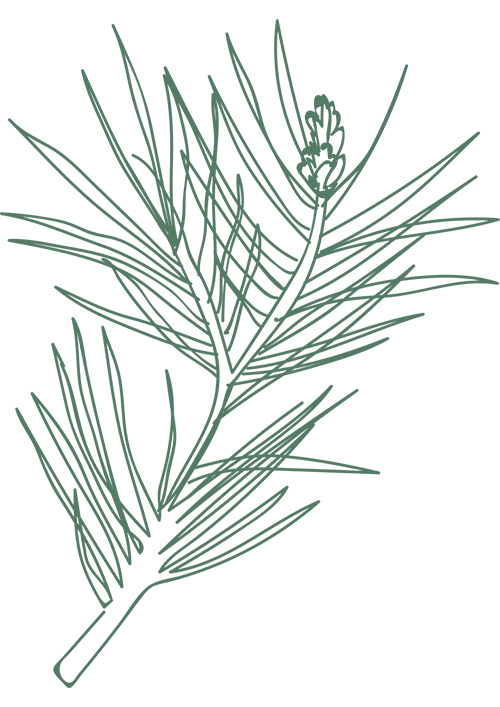 The environment is a major concern in everything we do.
Our new visual identity enables us to go even further in the concrete steps and day-to-day improvements we make. Our packaging is made from 100% recycled and recyclable cardboard to avoid causing more cardboard production and to boost the circular economy. Outer packaging has been removed from all our products and we favour selling in bulk wherever possible.
We also adopt strict selection criteria for all our ingredients, which are mainly organic, to avoid damaging our natural resources.
Another example of our commitment to the environment lies in our choice of partners. We take their geographic location into account to limit transport, and consider their certifications, such as FSC (the Forest Stewardship Council environmental certification guarantees that production of wood and wood-based products complies with procedures ensuring sustainable management of forests) and Imprim'vert (a French network which helps printers adopt an environmental approach, with a view to encouraging businesses to take concrete action to reduce the impact of their activity on the environment).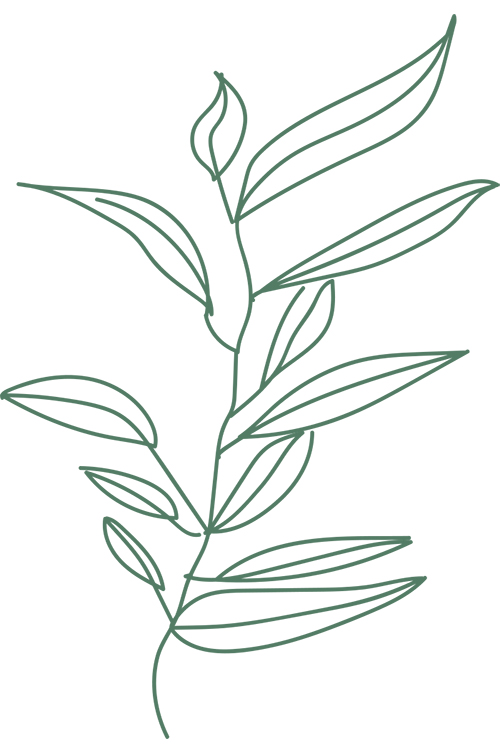 Our product development approach complies with our strict social and environmental regulations, from our choice of organic and/or natural ingredients to our manufacturing process. Our key criteria are "Made in France", selection of noble ingredients or materials, cooperation with master perfumers based in Grasse to select fragrances, and eco-designed packaging.
Galeo is proud to have been awarded, three years running, the gold award for the best supplier in the home category, based on five criteria: innovation, in-store assistance, after-sales service, communications and logistics.
Our company is based in an "Eco Park" called "La Cité du Végétal" in Valréas, Vaucluse. We take action every day to boost the local economy (buying local raw materials, creating jobs, forming partnerships with local companies, etc.).
EMPLOYEE WELL-BEING AND SAFETY
People are at the heart of our day-to-day concerns. Every member of the company, seen and treated as a co-worker, benefits from training programmes, tools and methods that have been assessed by a ergonomist to help us optimise our continuous improvement process.